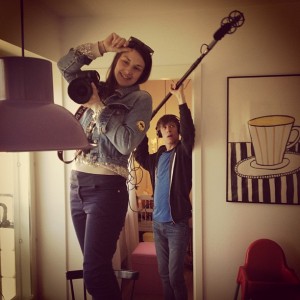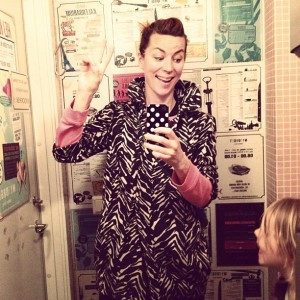 Hello! welcome to the world of Dos Family!
New Reader? Start here!
WHO IS DOSFAMILY?
We are Jenny and Isabelle. Jenny a photographer and shop owner and Isabelle McAllister well know decorator, TV host and designer. We both live in Sweden but far apart. Jenny down south near by Ystad and Isabelle in the capital Stockholm. We started DosFamily in 2009.
WHAT IS DOSFAMILY?
A lifestyle blog with focus on Family Life. Home Improvement. DIY. Birthday parties and so much more. We don´t like sticking to one subject. We do however produce everything on this blog. We also visit and photograph homes. See them all here! And  all our kids rooms here!
WHAT SHOULD A NEW READER READ FIRST?
Here are some of our favorite posts:
Jenny and Isabelle as kids!  Jenny´s To Dos Lists. Isabelle´s Lace Lamp (with over 400 comments!!!!) Jenny´s BIG my little pony. This is what one week of Isabelle´s life is like!   Isabelle´s wedding part 1 and part 2. Behind the scenes of the Party Book. The Mermaid Party!  We are crazy about costumes and Halloween and Unicorns and Eye Patches 
WANT TO READ EVEN MORE
Check out the album "Mixed Dos" on our Facebook page. And also the album "Crafting with your kids and FOR them"
And don´t miss the Party Book and the Sammy Rose shop (prints by Jenny´s hubby Jens Grönberg)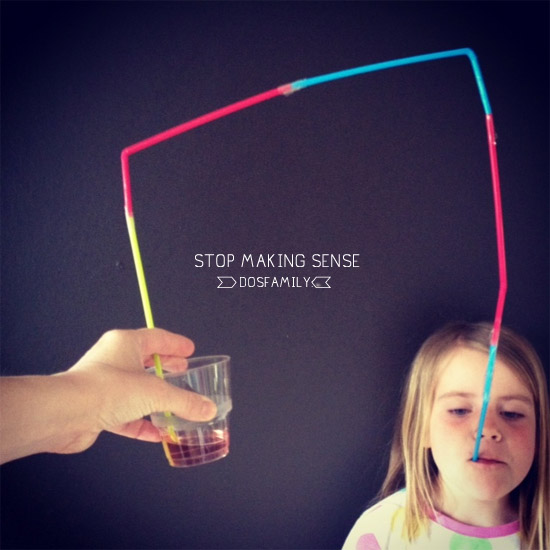 0