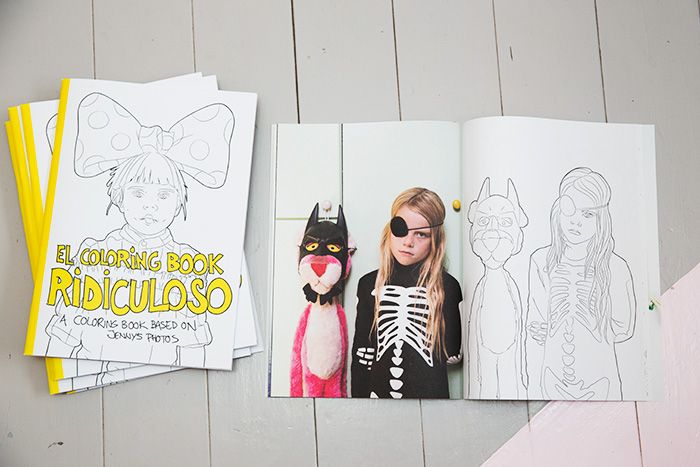 El Coloring Book Ridiculoso has arrived from the printers.
I´m so happy with it. As you already know this book is a result of a successful www.IndieGoGo.com campaign.
Jens turned 24 of my photographs into a coloring book. Also included are 16 of the photos.
You can buy it at www.sammyrose.se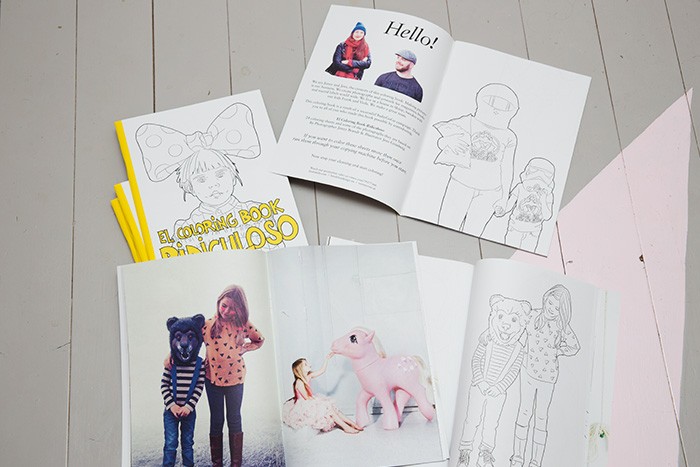 Today it´s being shipped all over the world: Poland, The Netherlands , USA , Australia, Germany, New Zealand, China , Denmark, Canada, UK, Norway, France, Portugal, Switzerland, Austria and of course Sweden. Thank you!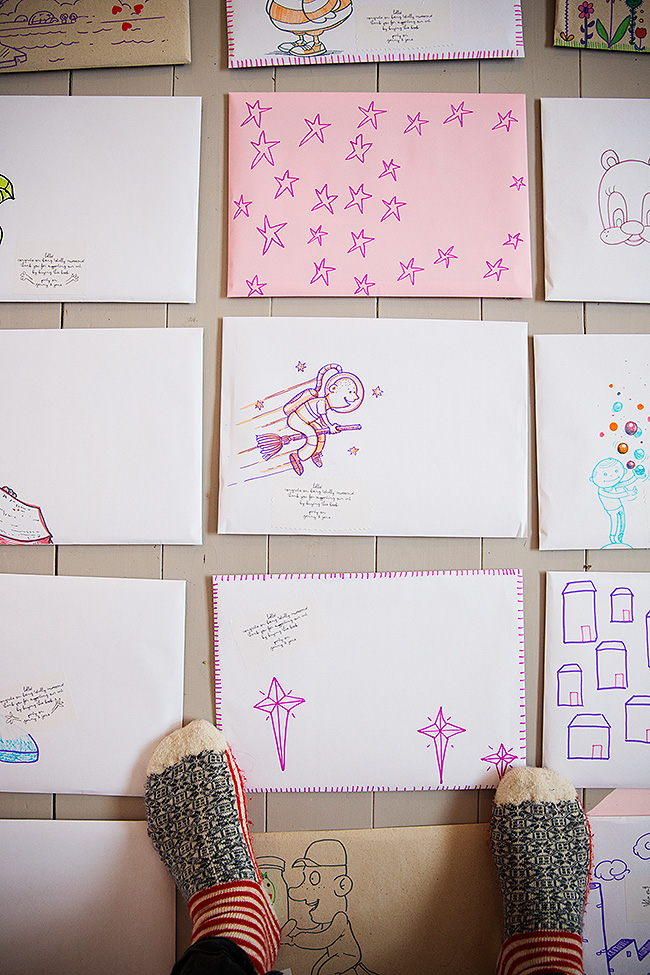 Everyone gets a customized enveloped doodled by Jens or Viola or Frank or I.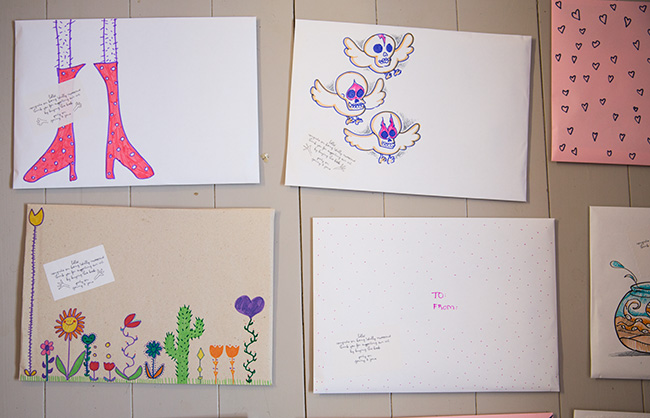 Buy our coloring book at www.sammyrose.se Worldwide shipping included in the price.
19 £ (about 26 dollars/ 170 SEK)
Thank you for supporting us by buying this book.
Party on!
/Jenny
0