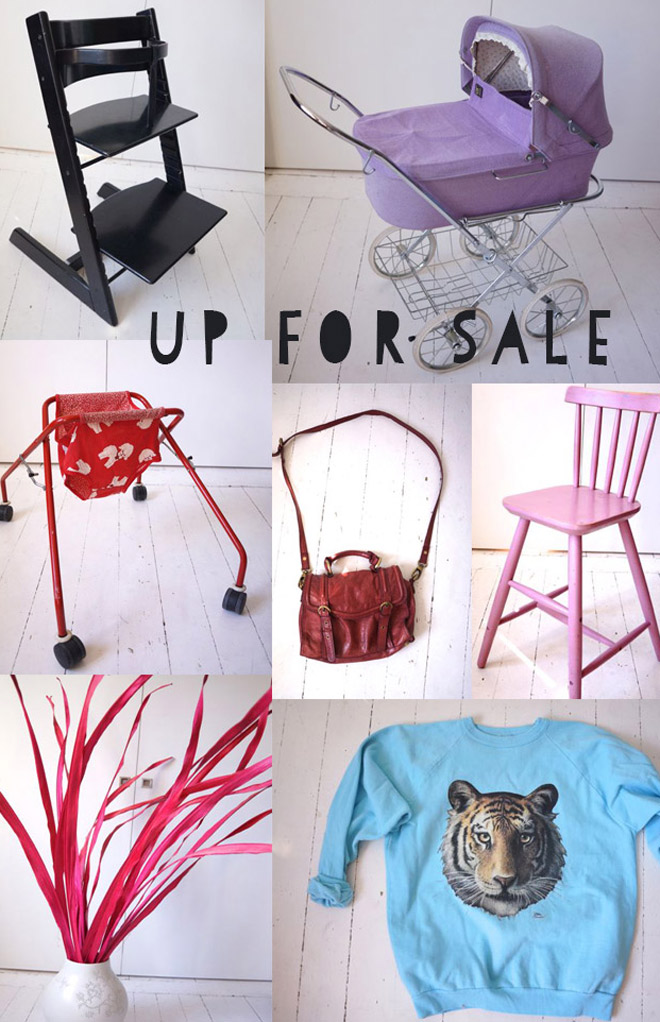 Nu på lördag är det Blocketloppis på Strömgatan (i slutet av Kungsträdgården mellan Operan och vattnet) i Stockholm mellan 11-18.00. Det är i tält med tak över huvudet om det regnar och det händer en massa kul och kommer finnas finfina grejer att fynda! Jag har ett eget tält med Isabelles Verkstad – dit man kan komma och göra sina loppisfynd lite mer personliga och roliga. Jag kommer att ha med lim, servetter, tyg, papper, washitejp, tapeter, sprayfärg och andra balla prylar. Mitt tält kommer vara inrett med loppisfynd som man kan köpa och jag säljer ut en massa saker som jag har gjort under åren och mina kläder som jag inte använder och barnens gamla avlagda leksaker, kläder och prylar.
Komsi komsi!
Sorry for the Swedish my international friends! This Saturday I will have a pimp your second hand stuff workshop at a huge flea market that the Swedish version of Criaigslist which is called Blocket is organizing. I'm also selling lot's of nice stuff from my home. Like clothes, chairs, bikes, kids stuff, books, toys and as below things I've done for different TV-shows and magazines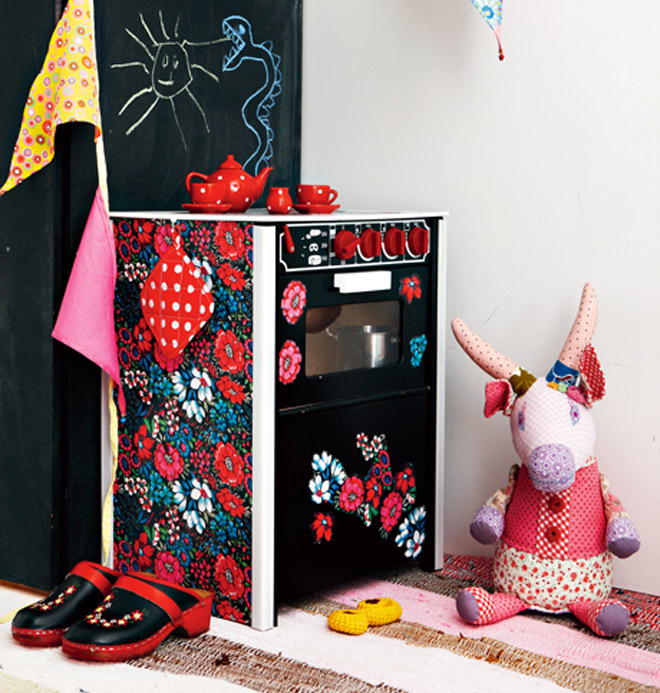 Den här Briospisen som jag har fixat till kommer jag att sälja för 75 pix! Tyvärr inte längre i lika fint skick som på bilden men ändå!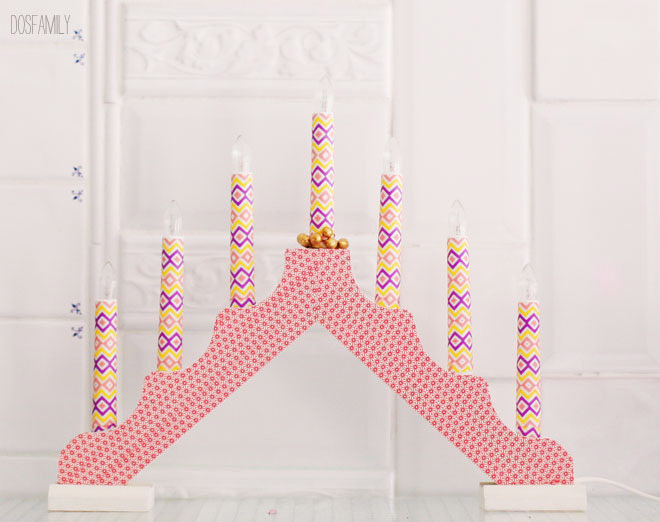 Och dessa pimpade julstakar kan bli dina för en hundring – de gjorde jag till Nyhetsmorgon.
Kom på lördag vettja – snart är det jul!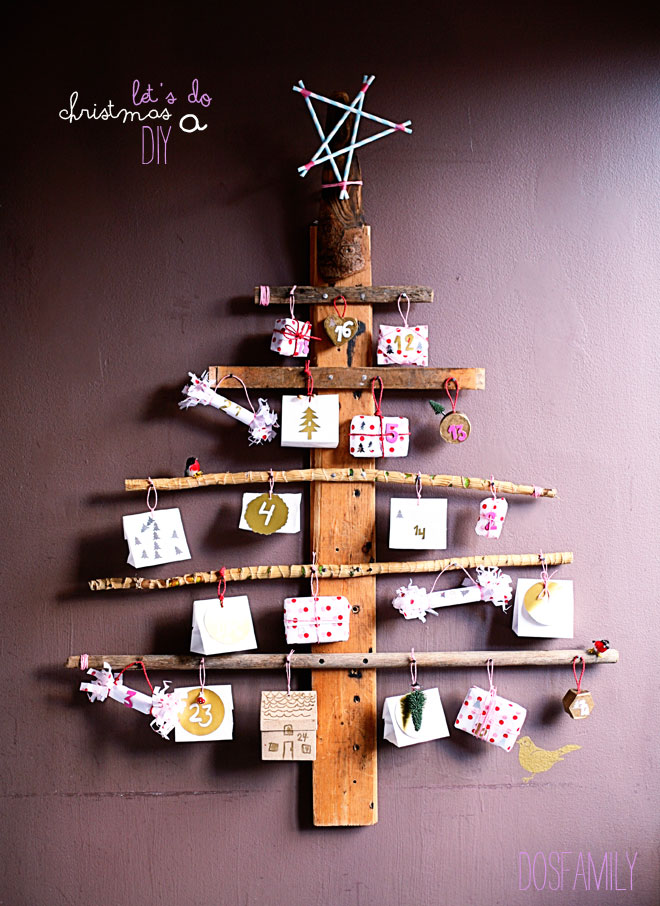 Julträdet  – adventspakets trädet gjorde jag också i Nyhetsmorgon och den säljer jag nog för 30 kronor om någon vill ha den. Dock utan paket.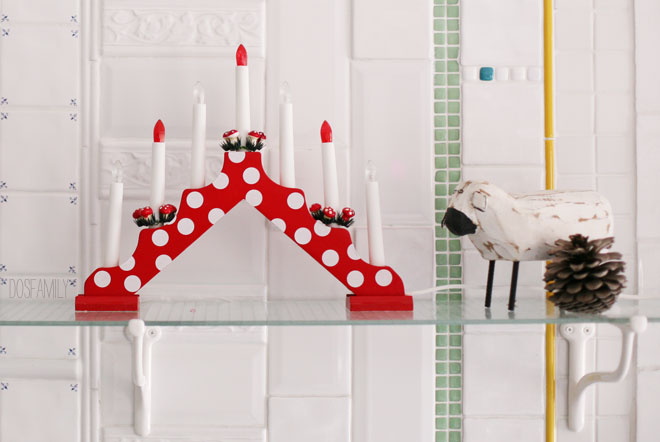 Det mesta blir väldigt billigt! T-shirts för en tjuga och böcker lika så.
Mer info från Blocket:
"För tredje året i rad flyttar Blocket ut i den riktiga världen och anordnar Blocketloppis. Tidigare Blocketloppisar har varit fantastiskt kul och förra året kom mer än 30 000 besökare. I år äger Blocketloppisen rum på Strömgatan som ligger söder om Kungsträdgården i Stockholm mellan kl. 11-18. På Blocketloppis kommer man kunna fynda typiska loppisprylar som porslin och kläder men också möbler och fordon såsom bilar och skotrar. Läs mer om loppisen på www.blocketloppis.se"
På loppisen så kommer även Amelia Widell, Koffertmannen, Flora Wiström, Emily Dahl, Sania Claus Demina och Jessica Silversaga sälja grejer.
Och ni med barn som gillar leksaker (dhöö) se hit lite extra!
Retoy kommer att finnas på plats med leksaksbyte. Låt barnen ta med leksaker de inte längre använder och byta mot en annan leksak.
Så här går det till:
1. Checka in leksaker du inte använder och få en stämpel för varje leksak du lämnar in
2. Lek dig fram till nya favoritleksaker
3. Visa upp stämpelkortet och checka ut leksakerna
Läs mer på www.retoy.se
Hoppas vi ses på lördag!
Isabelle
0