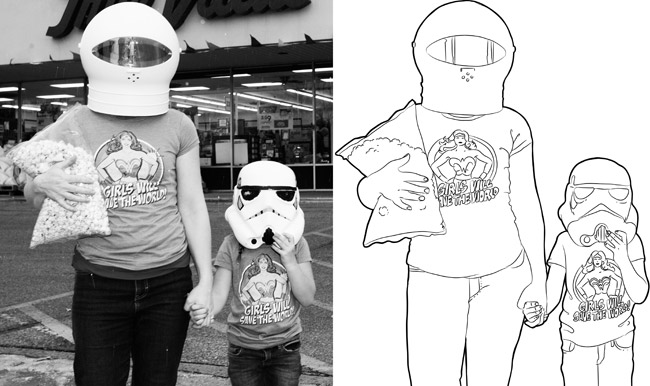 My "El Coloring Book Ridiculoso" is now 70% funded. Thanks to you!
If you want to support me in the quest please go and pre order yourself a copy of the Coloring Book.
It will contain at least 23 coloring sheets. And some of the photographs as well.
A perfect Christmas gift for pretty much anyone.
With delivery world wide 25 USD
With delivery inside Sweden 20 USD
Read about the project in Swedish here!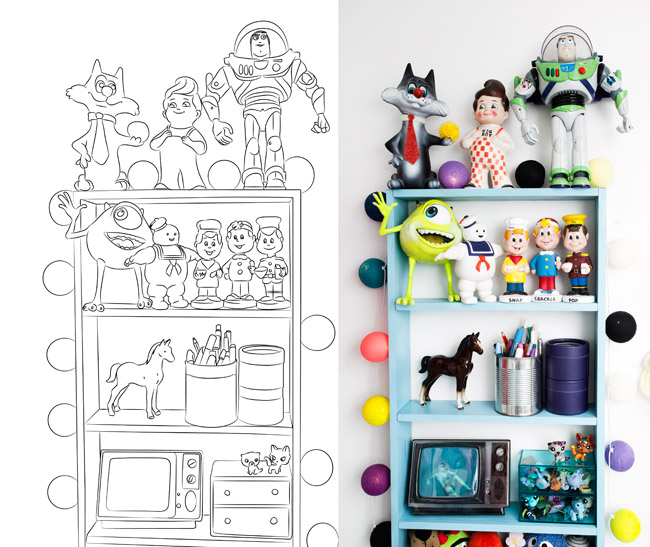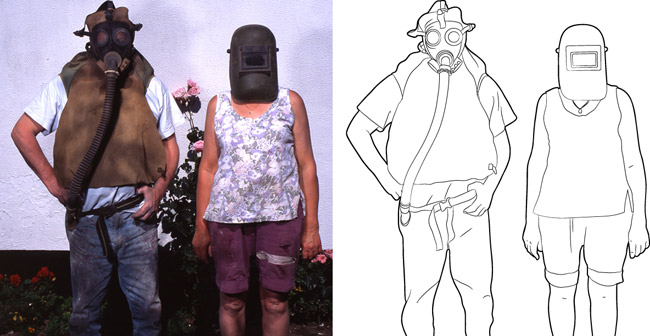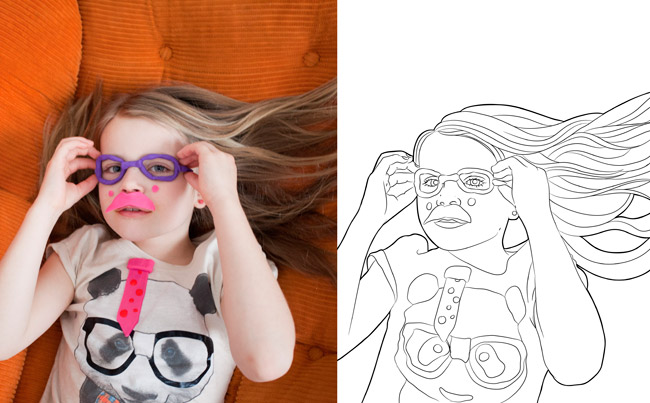 0