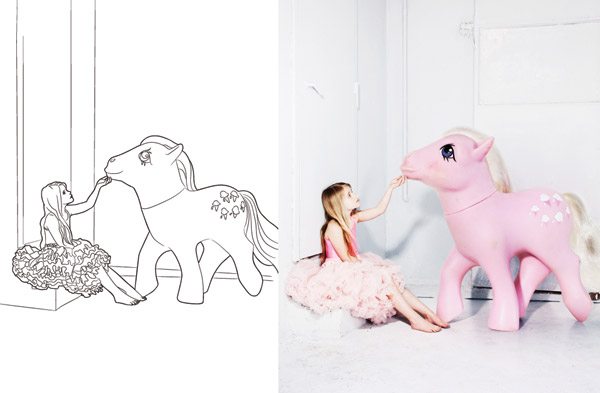 Our Coloring Book has been funded at Indiegogo thanks to your contributions. It is being printed next week. Can´t wait to see it.
"El Coloring Book Ridiculoso- 24 coloring sheets based on Jenny´s photos"  will also include some of the photographs that the coloring sheet are based on.
There is still time to pre order and get yourself a copy before Christmas. Click here to buy one!
For delivery inside Sweden it costs 20 USD
For delivery world wide it costs 25 USD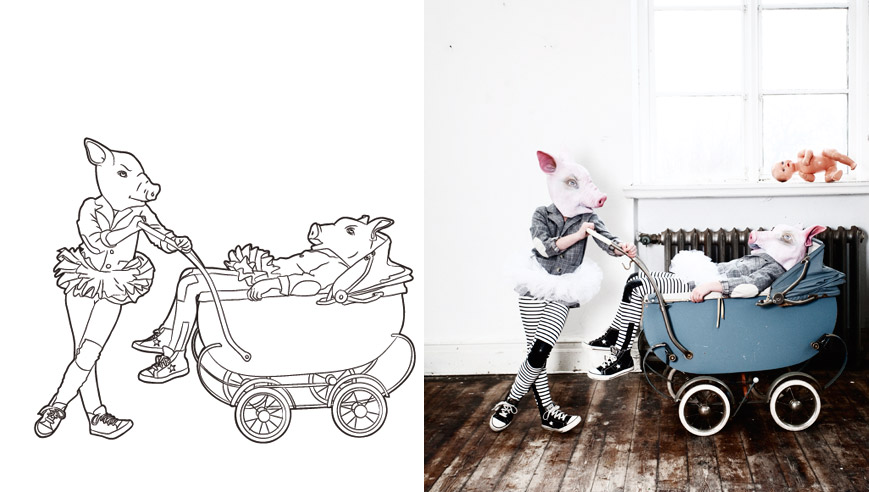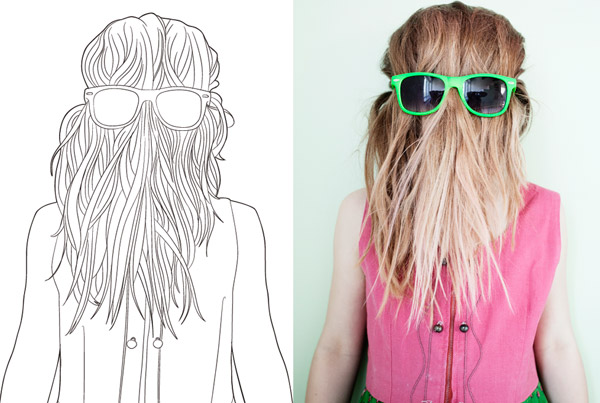 Watch my campaign video here….

0