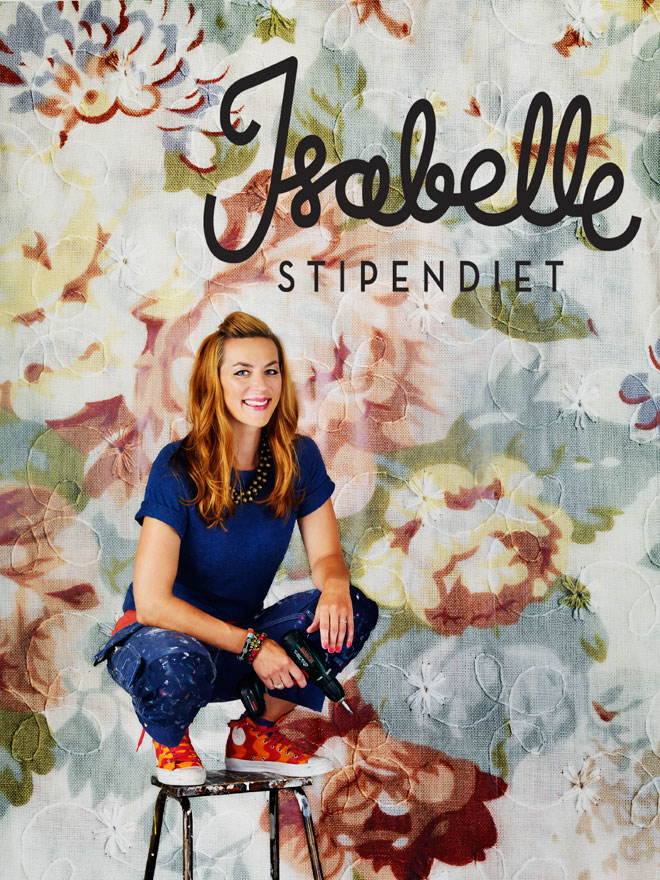 This is the third year that we do the Isabelle Scholarship. I started it 3 years ago, you can read more about it right here. Since it's only open for Swedish women I will continue this post in Swedish.
För att uppmuntra fler kvinnor att bli hantverkare och för att sporra dem som redan är i branschen samt förhoppnings genom detta arbeta för att byggbranschen ska bli mer jämlik så startade jag för två år sedan Isabellestipendiet.
Den är öppen för alla kvinnor som är hantverkare och man kan nominera sig själv eller någon annan genom att skriva på kommentarsfältet på Rättviseförmedlingens sida på Facebook eller mejla direkt till isabellestipendiet(at)gmail.com
Nomineringsperioden är fram till den 23 september 2013.
Förutom ära, uppmärksamhet så får stipendiaten 20 000 kronor som kan användas till valfritt ändamål!
Priset delas ut på Hem & Villamässan i Stockholm den 3 oktober. Förra året så sökte över 160 kvinnor och vinnaren blev Emilie Lindeberg som har egna firman Snikk.
I juryn i år sitter förutom jag själv, Anders Öfvergård (Arga Snickaren), Johnnie Krigström (Roomservice), Christer Carlsson från fackförbundet Byggnads, Emelie Lindeberg som vann förra året och Lina Thompsgård från Rättviseförmedlingen.

Jag har också startat en grupp på Facebook – Hantverkargruppen för kvinnor. Det är ett forum där man om man vill kan utbyta erfarenheter men det finns också en kontaktlista till kvinnor med olika hantverksyrken. Gruppen och listan är öppen för alla.
För att göra detta stipendie möjlig så samarbetar jag med Rättviseförmedlingen som jag tycker gör ett fantastiskt jobb!
Rättviseförmedlingen bygger sedan starten 2010 en modern folkrörelse. Idag samarbetar 43 000 personer på Facebook för att hjälpa projekt, organisationer och medier att hitta "osynlig" kompetens. Rättviseförmedlingens arbete går ut på att – med hjälp av efterlysningar och tips – ta konkreta och konstruktiva steg för att korrigera skevheter som bygger på stereotypa föreställningar om bland annat kön, ursprung och fysiska förutsättningar.
Stipendiet sponsras av näringslivet. I år så backas vi upp av Hem & Villa, Byggindustrins byggbemanningsföretag Expandera Mera, Byggmax och Beckers – tusen tack för det!
Allt eventuellt överskott från sponsorintäkter kommer att gå oavkortat till Rättviseförmedlingens verksamhet så att dem kan fortsätta att samla in tips och efterlysningar i strävan efter en rättvis representation i ett jämlikt samhälle.
Så nominera gärna någon ni känner – sprid detta på Facebook eller i era bloggar – det vore toppen!
TACK och lycka till!!

Isabelle

länk till Expressen som skriver om det:
0