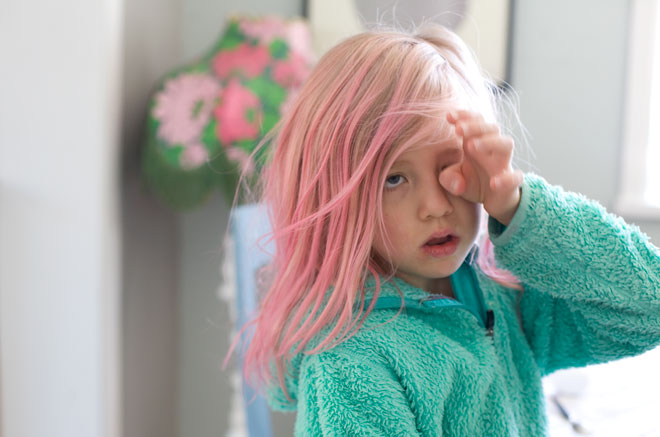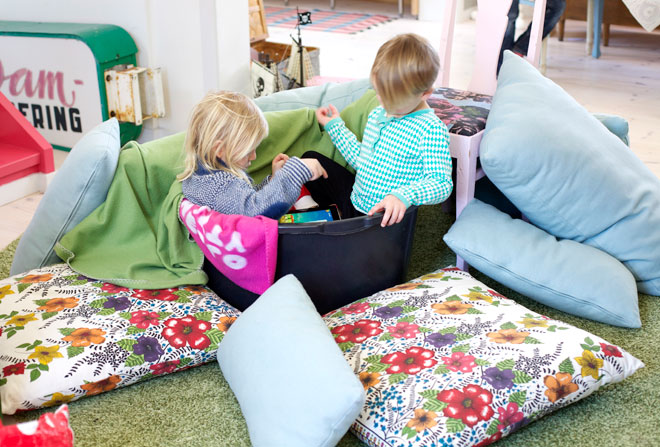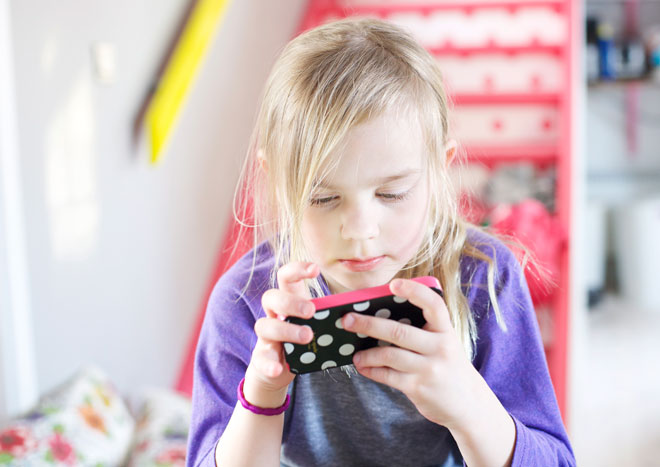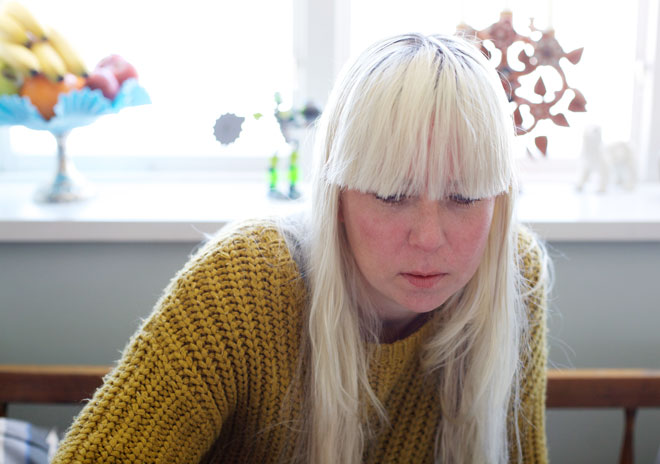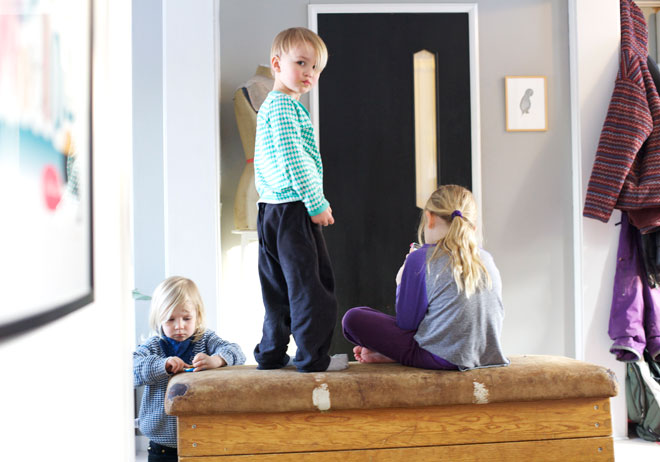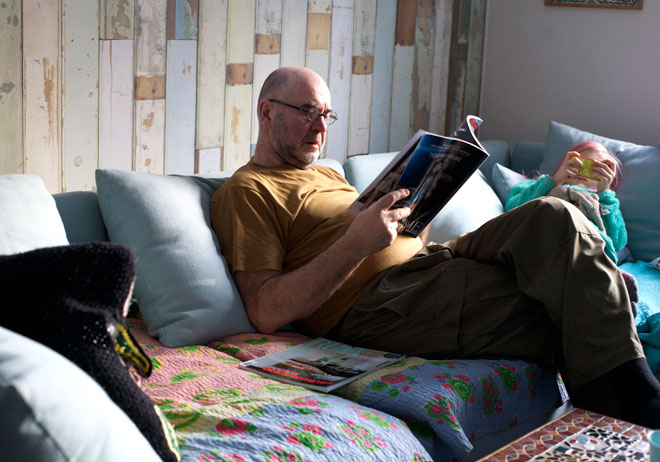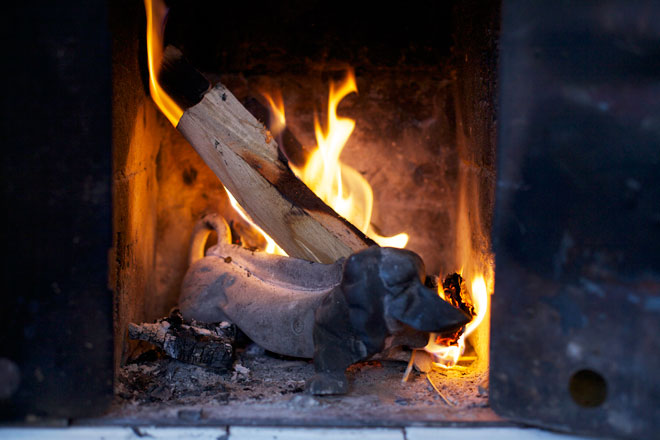 The days are passing by. Sun is shining. We're skiing a bit. Playing a bit. Baking some more and most of the time just chillin'
1. Thrifted shade & Fine little days  Pirum Parum
2. Lilja Li with the best hair color. Like ever.
3. Plaster bucket turned bath tub turned space ship ipad arcade
4. Dellas is missing her dad and sending him lot's of texts
5. Sofia is reading the newspaper
6. The kids are enjoying my latest auction find. It's huge though. Don't know where to put it.
7. My dad is checking out the latest interior decoration magazines.
8. Our dog. Stonefaced.
xxx
Isabelle
0