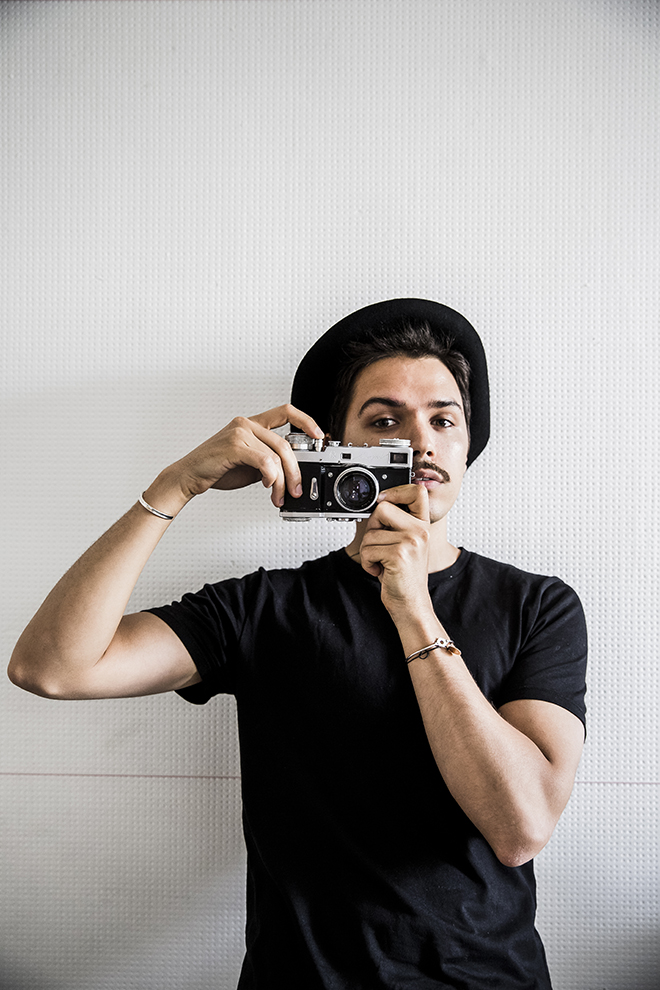 Remember when Isabelle and I went to Moscow last summer?
We photographed a few homes there and now you can read about one of them in the latest issue of the Swedish interior magazine Residence
The home belongs to Harri and Marya , two very stylish kids with a passion for interior decorating. It was so cool to get a glimpse of how interior nerds (like myself) live and decorate over there.
See more from our trip to Russia here !
Here Isabelle is reading the feature on her new counter top of her new kitchen in Stockholm. Picture stolen from her new blog.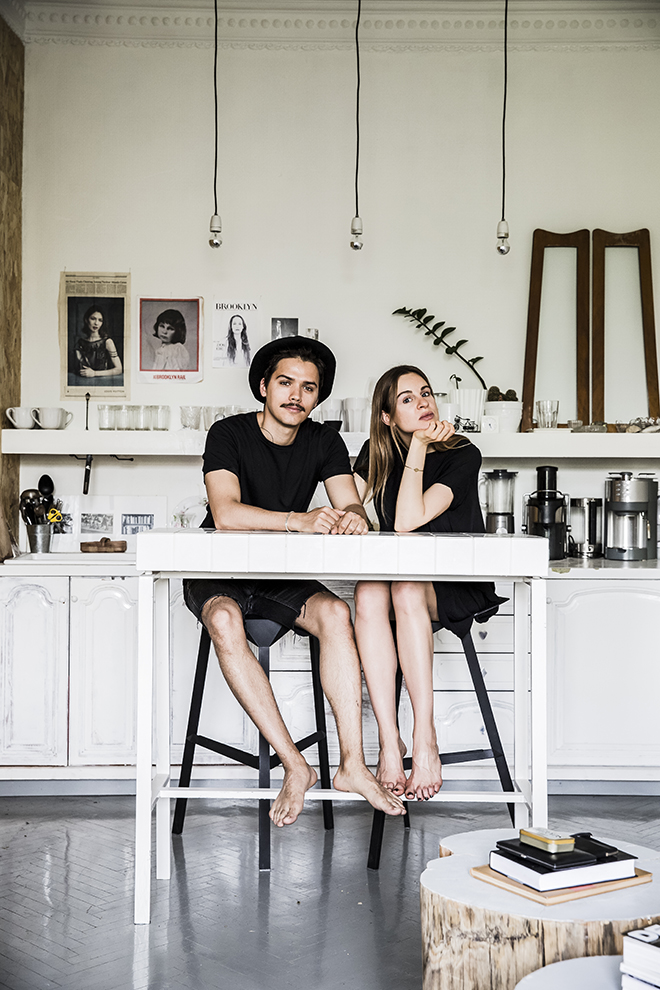 2