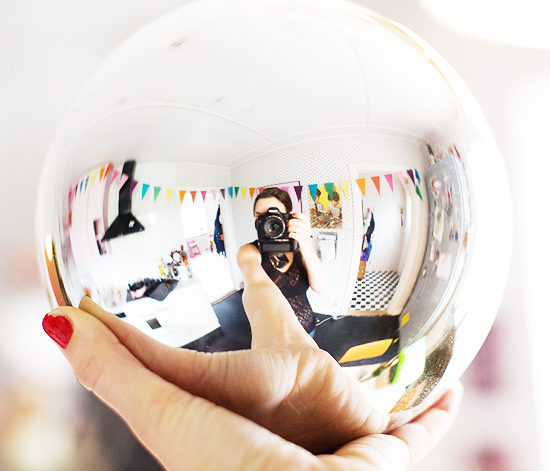 Today I took our HDRI mirror ball for a walk around our house. A quick way to document the home from all angels. (Usually the ball is used to capture light that then is applied to a 3D  model.)
From the top: Kitchen. TV-room. Dining/work-room.
That´s all for now. Back soon.
UPDATE: See more on "Jenny goes Escher!"
0