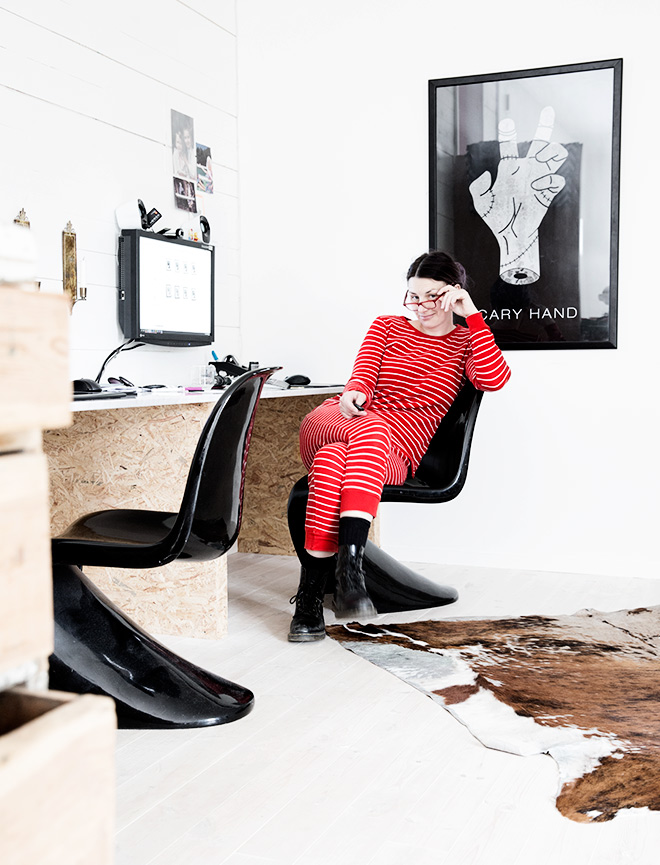 Hey!
Here I am in my PJs trying to catch up on work.
Tomorrow I´m headed to Gothenburg to meet Elisabeth Dunker.
She is such a delightful person and I´m really excited to meet her again and to visit her shop Fine Little Day for the first time.
Have you been there?
7