We have found 40 results with the word you searched.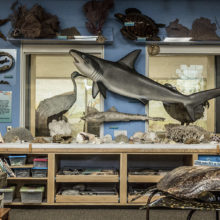 We took the kids to Morrill Hall last time we were in Nebraska. The pictures popped up on my computer when I was searching for images for a new print Jens and I are making. I searched for "Bathroom" , "Tiles", "Nebraska", "Shark". When these came up I felt they needed their own post. At…
Continue →
Freezing cold, waiting for sunrise… 🌅 Ett filmklipp publicerat av breakfastdesign (@breakfastdesign) Jan 8, 2017 kl. 12:32 PST Today we went out early to photograph and now we're photographing Frank to add him in the picture that we took. Hopefully it will result in a new print for our shop.
Continue →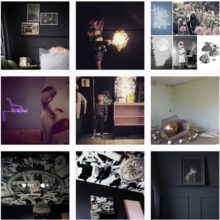 In case you missed it, this is what's been going on on my insta. Follow me at @jennyfromdosfamily and Jens at @breakfastdesign and our work at @jennyojens
Continue →