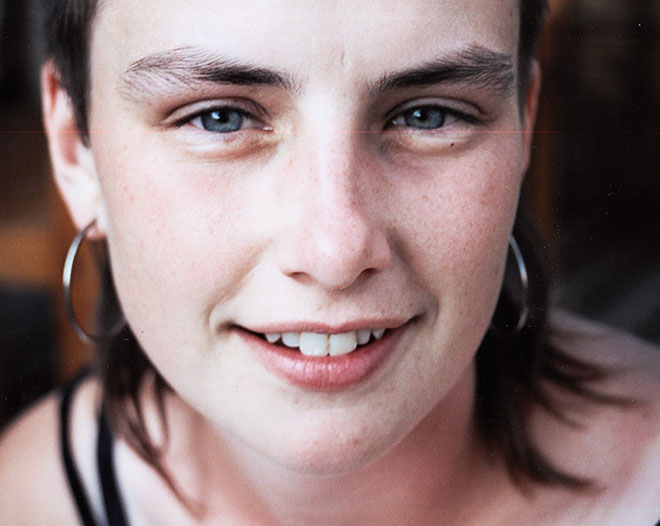 You know how Viola got her hair trimmed on the side. An undercut I believe it is called.
Jens reminded me that I used to have that hair style as well. But on both sides.
"It was really more of a mullet", he said. "I used to call you the comet, remember?"
He was right, I found a picture from 11 years ago of me in a mullet. Looking at the picture I realize that back then I had the decency not to pluck my eyebrows.
I don´t now why I started.
0