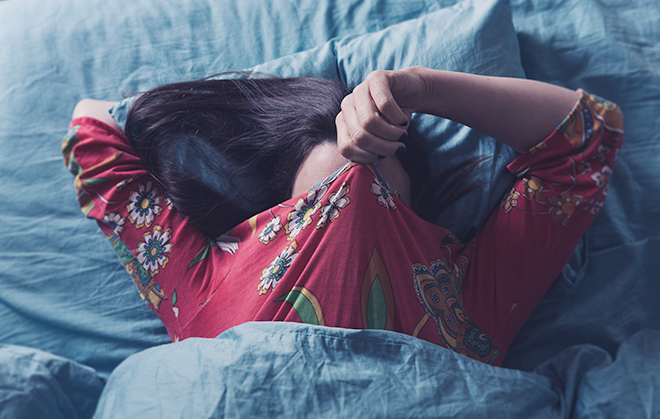 I call this week´s little selfie piece "Let Jenny sleep".
You can´t hear it by looking at this picture but inside that shirt I´m singing Johnny Cash´s " I walk the Line"
The picture is inspired by a book I´m reading now: Sue Townsend´s "The women who went to bed for a year" and I´m thinking -Man that could be a great blog project.
So if you are a producer of any of the below products/services we can discuss a sponsoring deal:
Beds or bedding
Netflixs
HBO
A meals on wheels – program
Tranquilizer
Candy
Sleepwear. (Must be extremely comfy)
Portable toilets (Must be extremely comfy)
A Home Shopping Network
See all our selfies of 2014
One portrait of Jenny. 
One portrait of Isabelle.
0