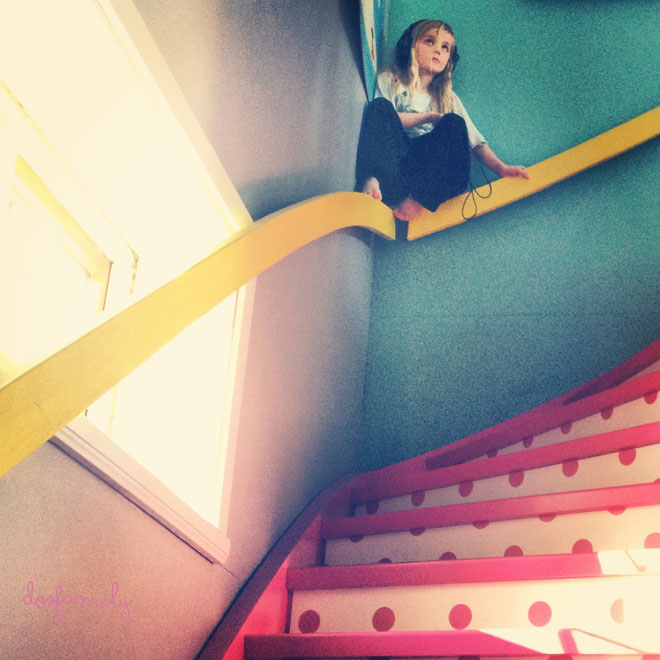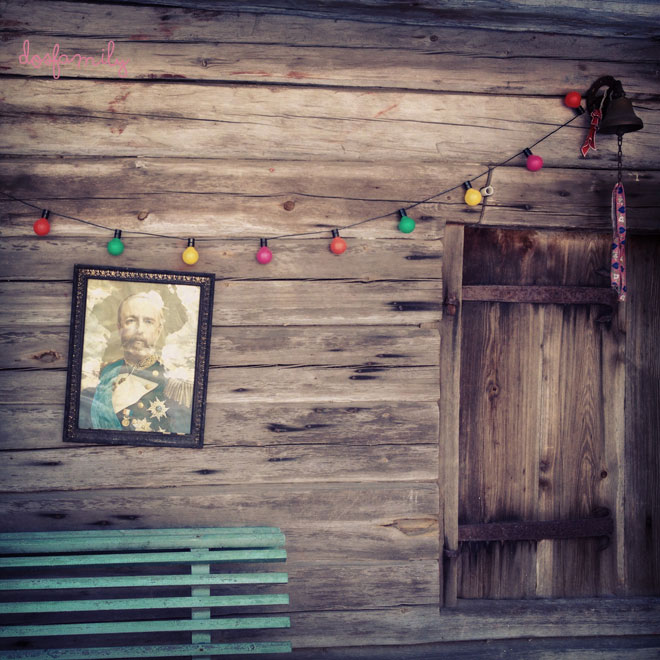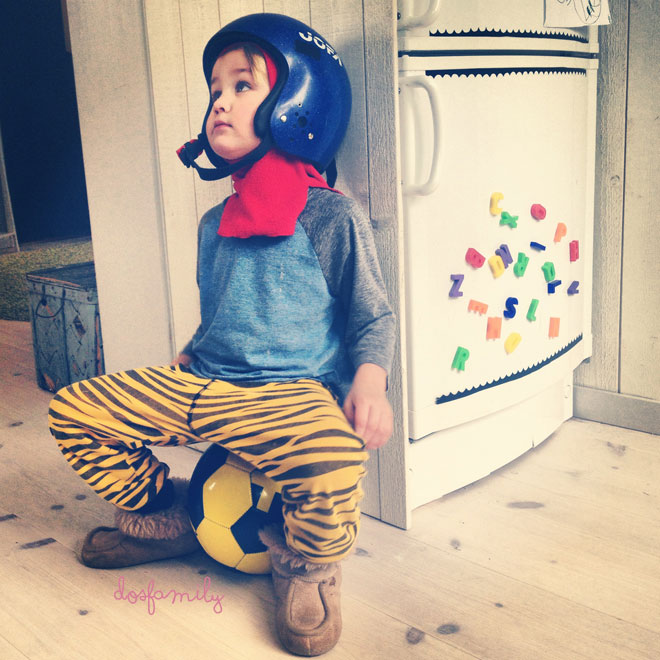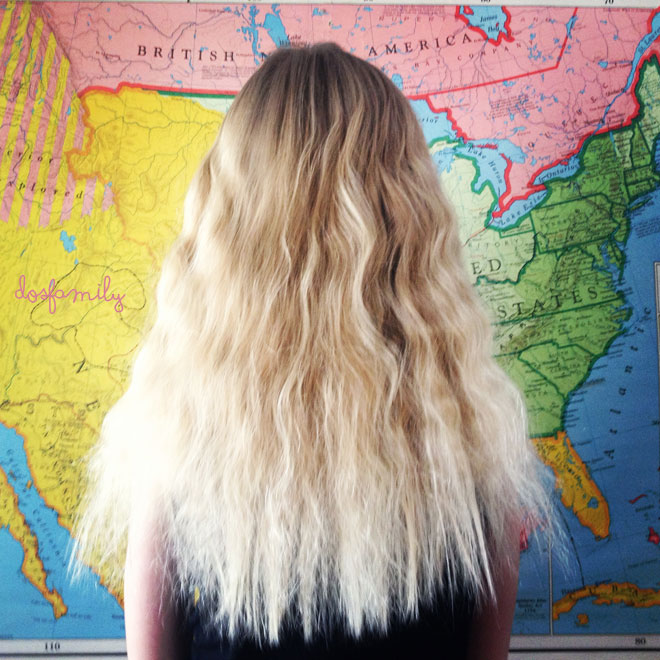 I do love Instagram. Yes, it also makes me nuts like all great loves I suppose. Since we've been pretty much inside this whole week I've been going bananas on the photo department. If you wanna follow me on Instagram my name is: isabellemcallister
1. Superman got a new outfit. Every corner of the house have been used up.
2. The old king is keeping an eye on things.
3. Sports holiday here this week. He doesn't want to do sports outside just be a supporter the luxe.
4. Ski poles DIY. Just use some good ol' Montana Gold.
5. She has been dreaming about looooong hair since she could talk. I don't think she will stop even if it grows past her knee caps.
xxx
Isabelle
Pin It
0