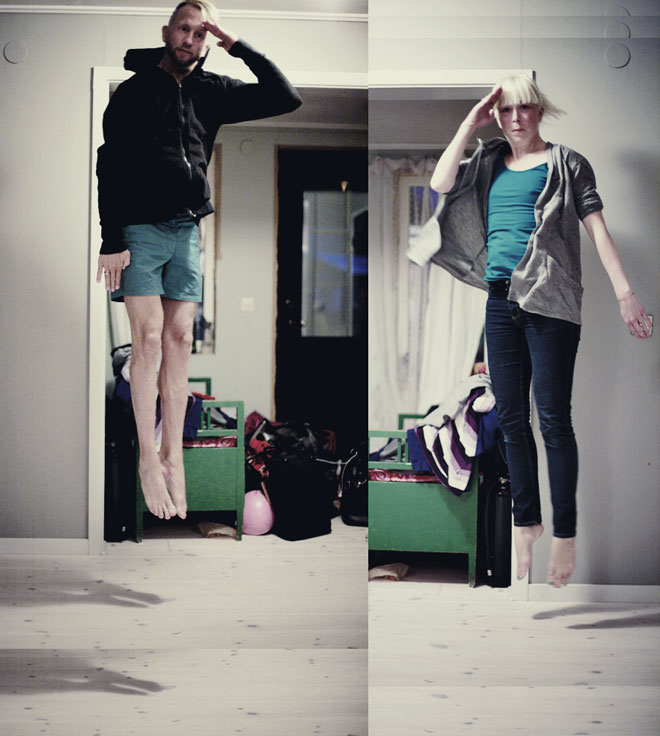 We levitate!
It started out with wondering how this Japanese girl are taking her images? How can she float?
You have to look – it's simply stunning!
We still don't know but tonight we're flying again.
xxx
Update:
We simply jumped and apparently she does too – read all about it here – Thanks Saskia!
0