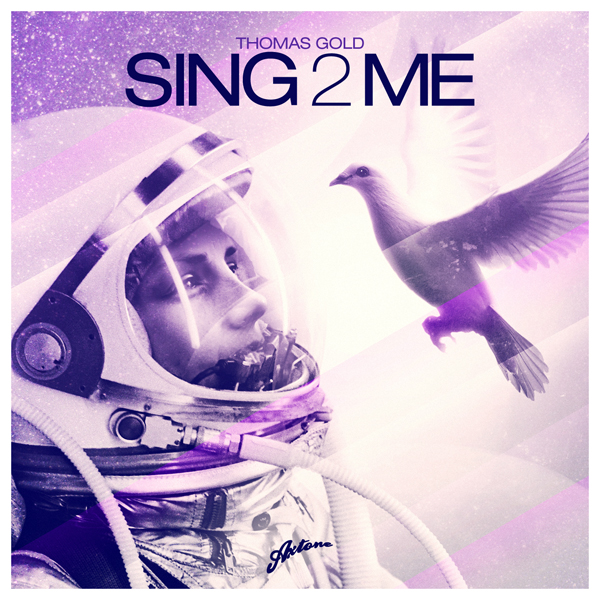 As I´ve told you before my hubby Jens Grönberg and Fredrik Möller design all the covers for the record label Axtone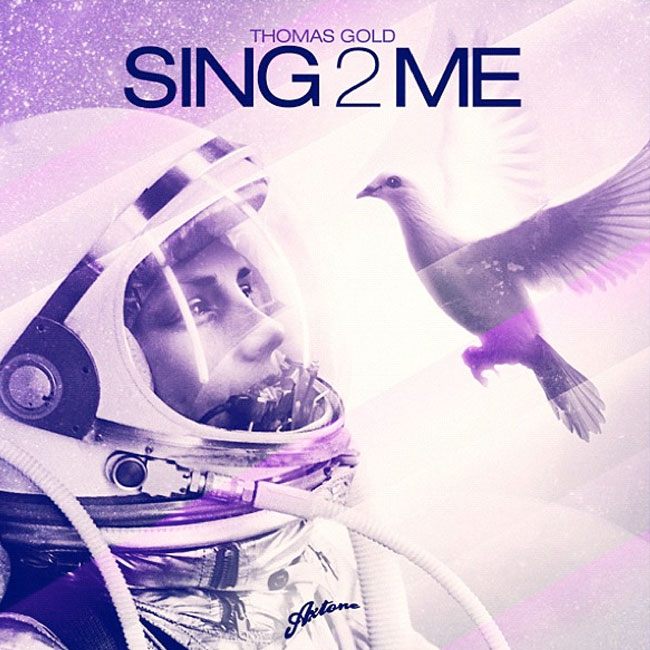 .  This week DJ Thomas Gold´s new "Sing 2 Me" will be released.
And when they needed a female astronaut for that cover they did not have to ask me twice.
"I´ve got The Right Stuff" I said and took off into space.
0