A few days ago my mother was celebrating here birthday, and I strongly believe that presents that you make yourself is much better, than those that you just buy (that is a belief that I only have when I have the time to make something myself!)
Anyways, for here birthday I wanted to sew something, so I took out my sewing machine. A orange Husqvarna from the late 70's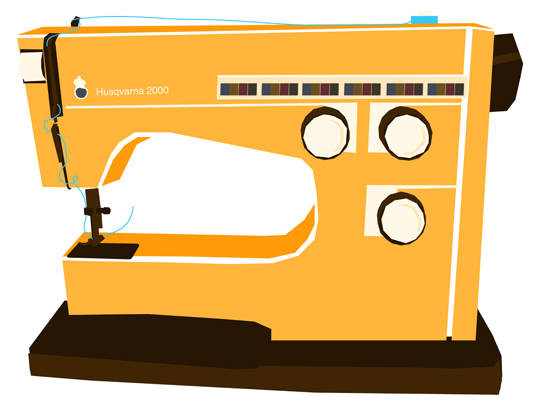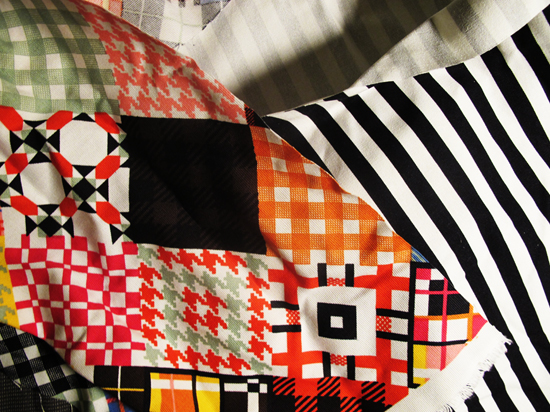 I found some nice Ikea fabric in my wardrobe.
Since my mother has decided to buy hereself an iPad, I dicided to sew a bag for it.
And if you also what to do that, this is how I did it: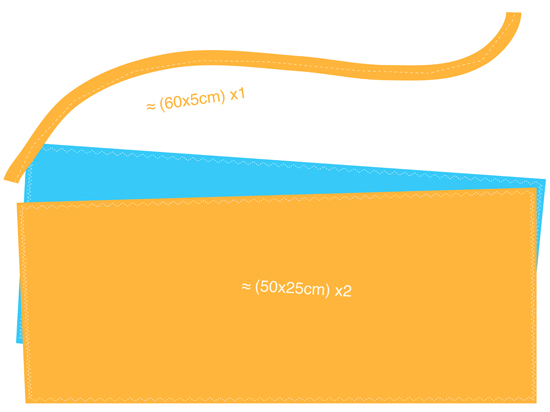 Here are the measurements. You can self decide what kind of shape you want for the bag, i choose a classic triangle: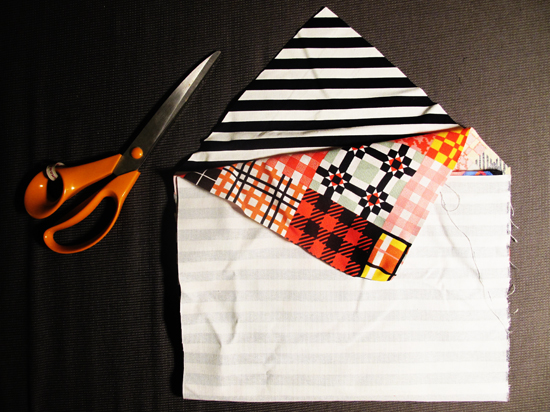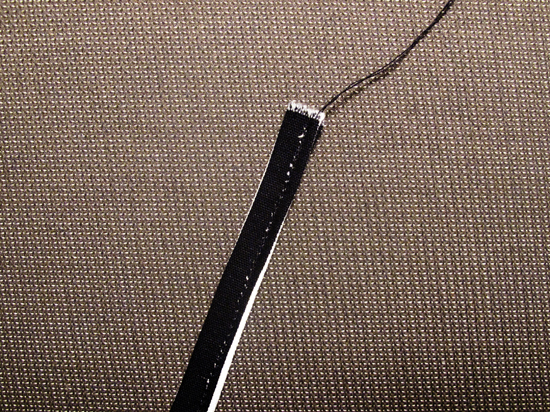 Make a long string for the lock, by folding the fabric three times and then sew.
Sew the two fabrics together, right side against right side. And don´t forget the string, I sew it together like the illustration below: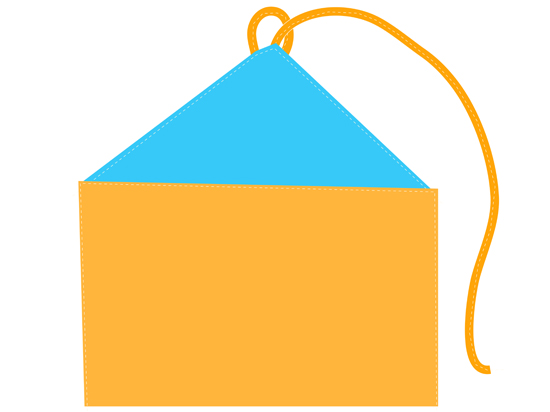 After you have done that, sew the sides together. You can decided on your own if you that the stitches to show or not.
I decided to sew the sides, right side against right side. So that the stiches won´t show. (I hope you know what I mean, english is not my best language!!)
And yes, than your ready!
0