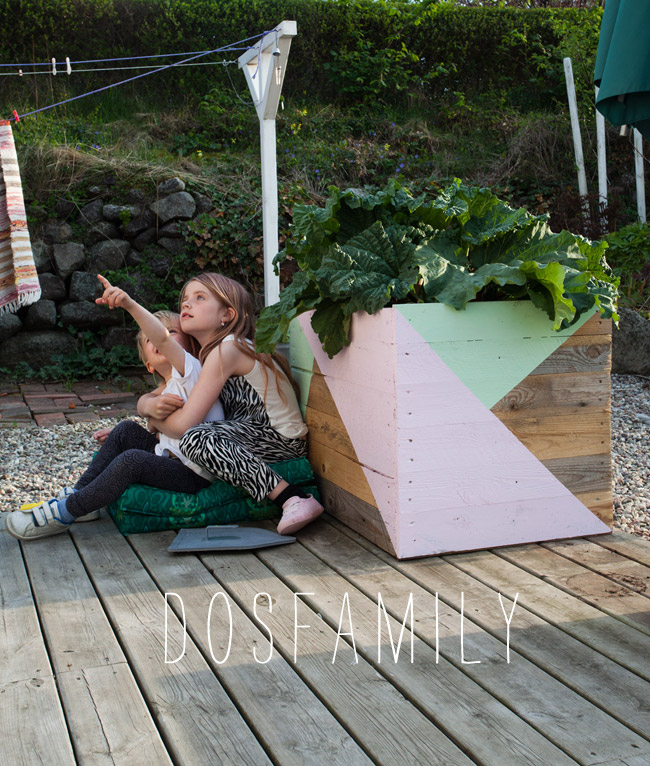 The rhubarb in our garden grows really big and tall in one summer. Last spring when they where still small we decided to divide all the plants by two. Jens and I made some flower boxes from left over wood. We always have left over material. I ´m a hopeless "we should save this it might be good for something" and rarely throw building material away. And this turned out really nice.  Beckers helped us out and provided us with some paint.  The green is called Lindblomma and the pink is called Körsbärsblom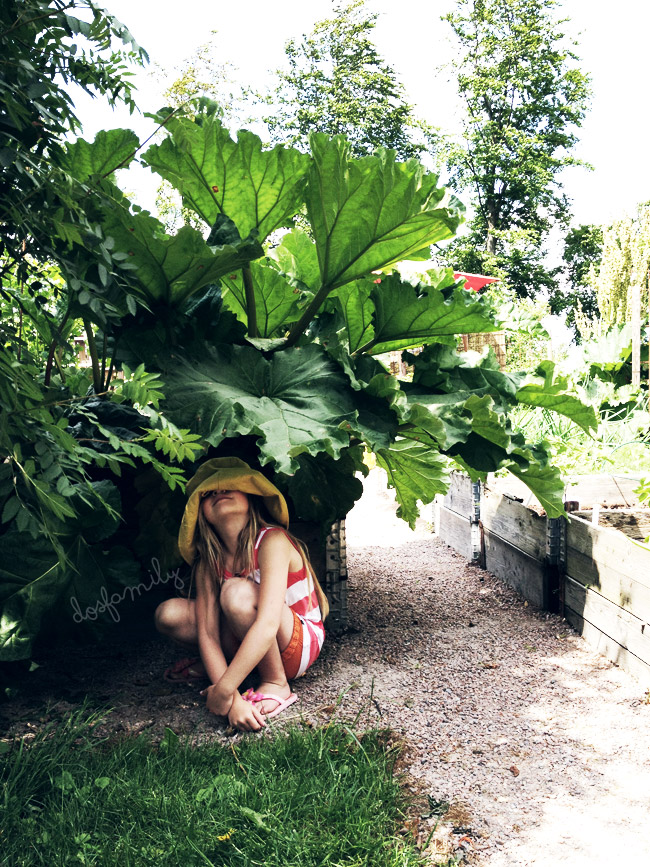 This is where we got the rhubarb originally. They are grown by Jens mother, Viola´s grandmother.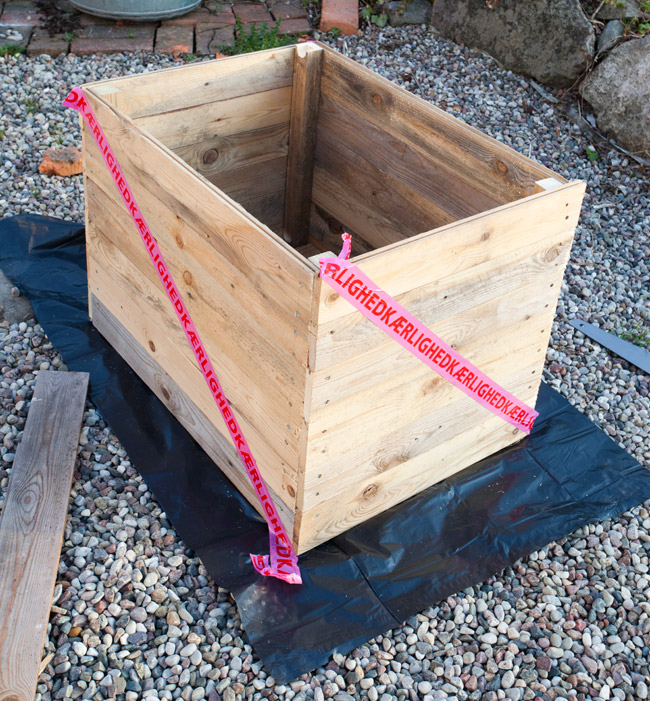 Plain boxes are easy to make. And painting triangle shapes is a no-brainer especially when you´re using tape.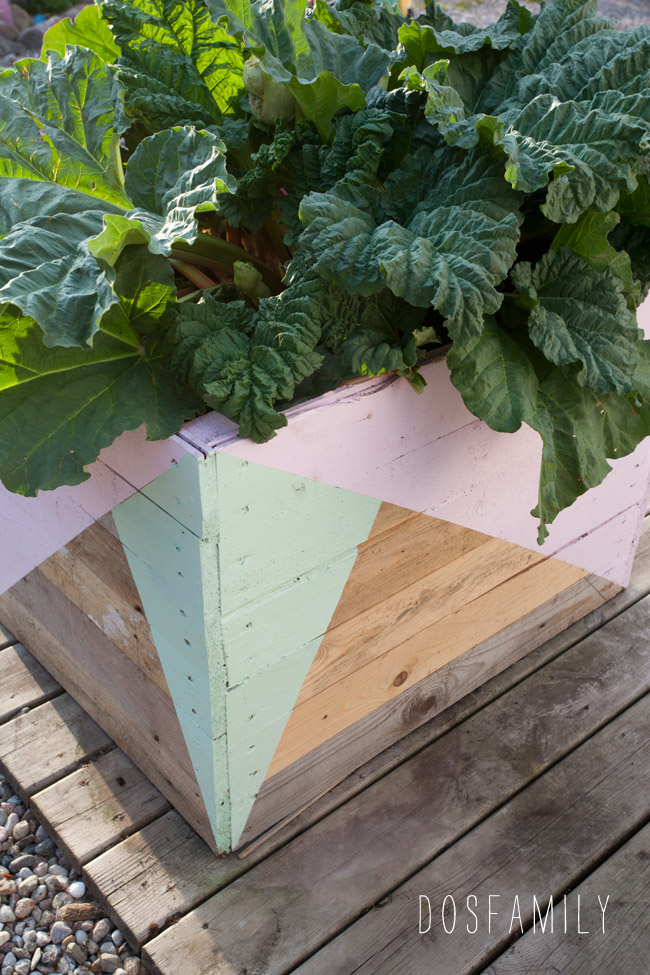 In only a few days summer will be back. Can´t f#@!ing wait!
Pin It
0